COMPANY PROFILE
We focus on product range of Christmas lights, net lights, rope lights, icicle lights, curtain lights, tree lights, SMD lights and solar garden lights, etc.
Taizhou City Boson Craft & Lighting Co., Ltd. is located in Taizhou, Zhejiang and was established in 2004 in Taizhou. Our 1000 square meters showroom covers product range of Christmas lights, net lights, rope lights, icicle lights, curtain lights, tree lights, SMD lights and solar garden lights, etc. The certifications of GS, BS, CE, RoHS, EMC and factory audit of BSCI not only guarantees the quality but also makes our products more popular among customers. Our festival and decoration lights have become essential for the stylish home. Now we are exporting to Europe, Japan and Southeast Asia, more than 60 countries and regions. Recent years have witnessed our annual turnover steadily increase to fifteen million US dollars, continually growing every year.
In 2015, children swing has been developed to fill the production capacity of Christmas light's low season. Therefore, workers can have continuous job all the year round. After these years of hard work, the export sales of children swing starts from zero to two million US dollars and the product range is widely expanded. With principles of reliable quality, excellent customer service and competitive price, our swing has gained extensive recognition from clients, especially in European and American market. We sincerely welcome friends home and abroad to join with us and create a bright future together.

We have a deep understanding of how our clients are using our products and know what they need and how we get them there.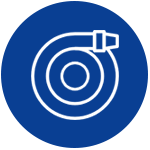 Our firehoses are available for multi-use, this means farmers, construction managers and many more.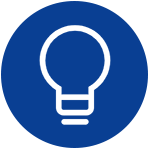 Oceanflex is a total solution brand, we don't only sell firehoses, but an entire water deliver kit that allows them to have a complete solution.

THE QUALITY CONTROL PROCESS GUARANTEES 100% QUALITY
The Water Delivery Guys is a concept that invites news customers to look into what we do here at Oceanflex with high quality, functional design, affordable price and expert level customization skills.We as a company expertly build, design and engineer firehoses that are built to last.
Brand values standardize our companies behaviour so it's inline with our brand values. We want our own company as well as our clients to understand what is important to us.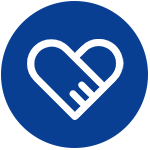 TEAMWORK
Teamwork as a value is relating to being a brand that cares about meeting customers requirements together. They need know we are with them.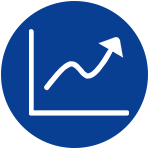 EFFICIENCY
Efficieny as a brand is important to us. When we are talking about water delivery we're talking about what it means to bring water the best way possible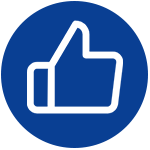 SUPPORT
Oceanflex as a brand, is a brand that cares about being your partner. We are with clients for life. We are there for you when you need it.